What is Medicare Advantage?
Medicare Advantage, sometimes referred to as Medicare Part C, is a full-coverage alternative to Medicare Parts A and B. This plan takes on different forms to provide the coverage you need at a price you can afford.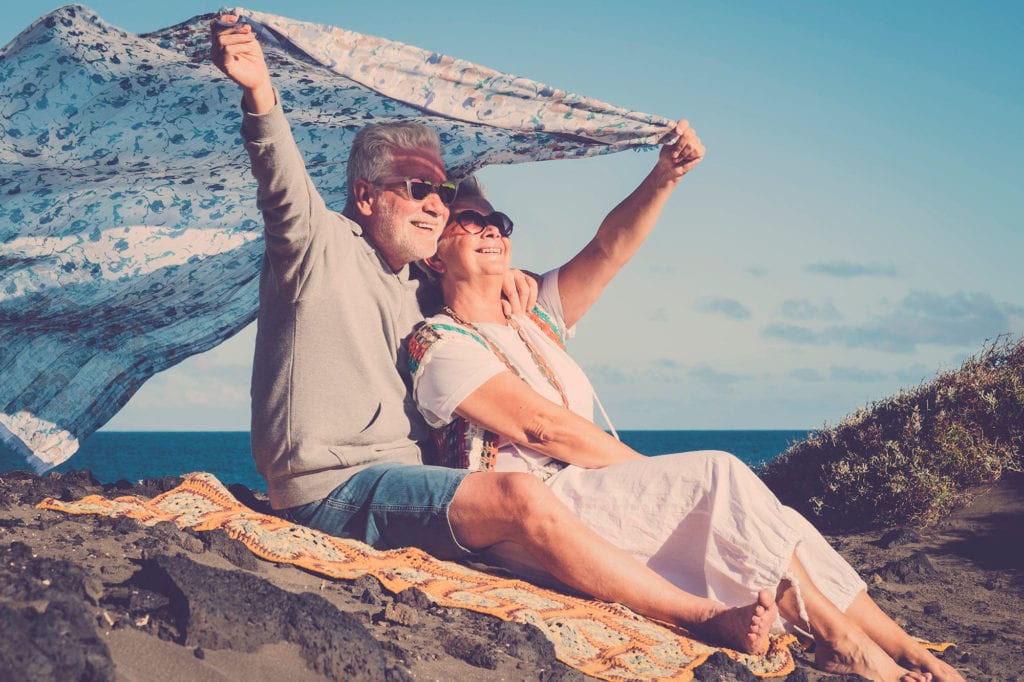 Unlike Original Medicare that is offered by the federal government, Advantage plans are offered by private insurers. This means that you must seek out and apply for this type of plan. The eligibility requirements are the same as Parts A and B, and Advantage plans are all legally required to include all the same benefits as Original Medicare.
What Does Medicare Advantage Cover?
Medicare Advantage covers a huge variety of medical supplies and services. While the coverage options vary between plans and location, in general, most all Advantage plans will cover vision, hearing, dental, wellness programs, etc. 
Plan packages can often be discussed between you and the plan to provide the exact coverage you need. In many cases, prescription drugs (Medicare Part D) are also included in these plans. 
There are four general variations of Medicare Advantage, including Health Maintenance Organization (HMO), Preferred Provider Organization (PPO), Private Fee-for-Service (PFFS), and Special Needs Plans (SNPs). Each of these categories can be matched to you, providing necessary personalization and coverage options.
What Are the Pros and Cons of Medicare Advantage?
One of the most obvious pros of Medicare Advantage is its added benefits. Under this plan, you can be sure that you have access to the medical supplies and services you want and need.
A Medicare Advantage plan will also likely cost less than Original Medicare alone. Because you are still required to pay your Part B monthly premium, you will have to pay both this and the Advantage premium. This monthly charge, however, is very low for the amount of coverage it provides. Your copayments/coinsurance will also likely be far less under Medicare Advantage. Rather than paying a 20% coinsurance fee under Original Medicare you would instead pay a simple $10 copayment.
Medicare Advantage also combines Medicare Part D. This means that, unlike Original Medicare, you will have access to the medications you need.
Due to the nature of Medicare Advantage, your provider will coordinate your healthcare providers for you. This means that, instead of having a huge network of doctors, you may be limited to a certain network of providers. However, this network is built on high-quality doctors, and you are never restricted from emergency hospital care.
Because of the structure of this network, you may also need certain referrals for access to specialists, services, etc. More often than not, however, you will want your doctor's opinion and referral for your healthcare needs regardless.
Ready to Get Started With Your Own Personalized Medicare Advantage Plan? Give Us a Call!
Our team knows that understanding your Medicare coverage options can be confusing—that's why we're here to help. Medicare Max USA is prepared with all the information and coverage you need to feel safe and secure in your Advantage plan. Ready to get started? Give us a call at 833-762-9669.
Get Your Free Quote Today