What is the Cost of Medicare Part D?
Part D costs are dependent on the plan provider. Payments are connected to the tier or formulary attached to the plan you choose. A formulary is a list of prescription drugs that are grouped into certain categories, or tiers.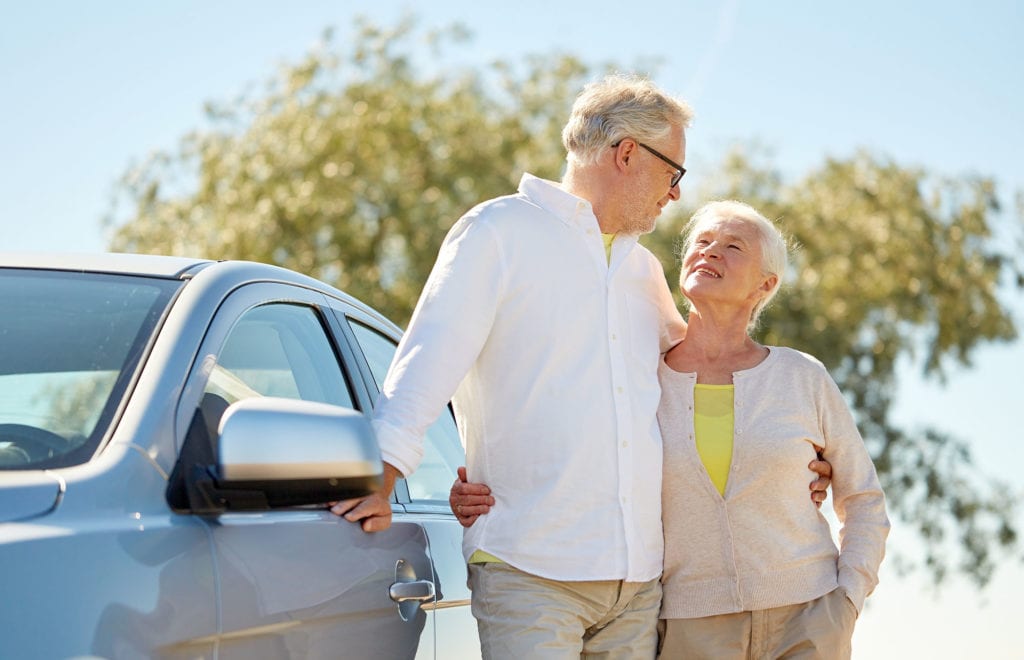 These tiers are:
Tier 1: Low Copayment, Covers Preferred Generic Prescription Drugs
Tier 2: Slightly Higher Copayment, Covers Generic Drugs
Tier 3: Higher Copayment, Covers Preferred, Brand Name Drugs
Tier 4: A Bit Higher Copayment, Covers Non-Preferred Drugs
Tier 5: Highest Copayment, Covers Specialty Drugs
You will find the drug coverage you need within these formularies. If you need a drug that is not covered by your plan/formulary, speak with your doctor and insurance provider to see if there are any exceptions. 
What Are Important Medicare Part D Terms?
When searching for the right formulary and plan provider, you will be faced with many likely unfamiliar terms. To give you a better understanding, here is a list of some of these terms:
Part B vs. Part D Prior Authorization Required (B/D): This drug may already be covered by your Part B plan.
Prior Authorization (PA): This drug requires your doctor's approval before it is covered by your Part D plan.
Step-Therapy (ST): If your condition is treatable by two different prescriptions, you may be required to test one possible drug before the other drug is covered.
Dispensing Limit (DL): This means that your plan will not allow for more than a 31-days supply of this drug.
Limited Access (LA): This drug is only available at certain pharmacies. Speak with your doctor to find out if this drug is available in your area.
Retail Only (RO): This prescription is only allowed to be filled in-person at a pharmacy.
Retail and Mail (RM): This prescription may be filled at a retail pharmacy or through the mail.
Specialty Pharmacy Only (SP): This prescription must be filled out at a specialty pharmacy. Speak with your doctor to find such a pharmacy in your area.
Are You in Need of a Personalized Medicare Part D Plan?
Call Medicare Max USA Today!
Searching for the right Medicare Part D plan for your needs and budget can feel incredibly difficult. We here at Medicare Max USA are here to take that burden off of your shoulder by providing you with the coverage that is perfect for your health and wallet. Interested in your Plan options? Give us a call at 833-762-9669.
Get Your Free Quote Today