What Are Preferred Provider Organization (PPO) Plans?
Preferred Provider Organization (PPO) plans are a type of plan under Medicare Advantage. Due to the nature of Medicare Advantage and as the name implies, this plan functions with a preferred network of healthcare providers.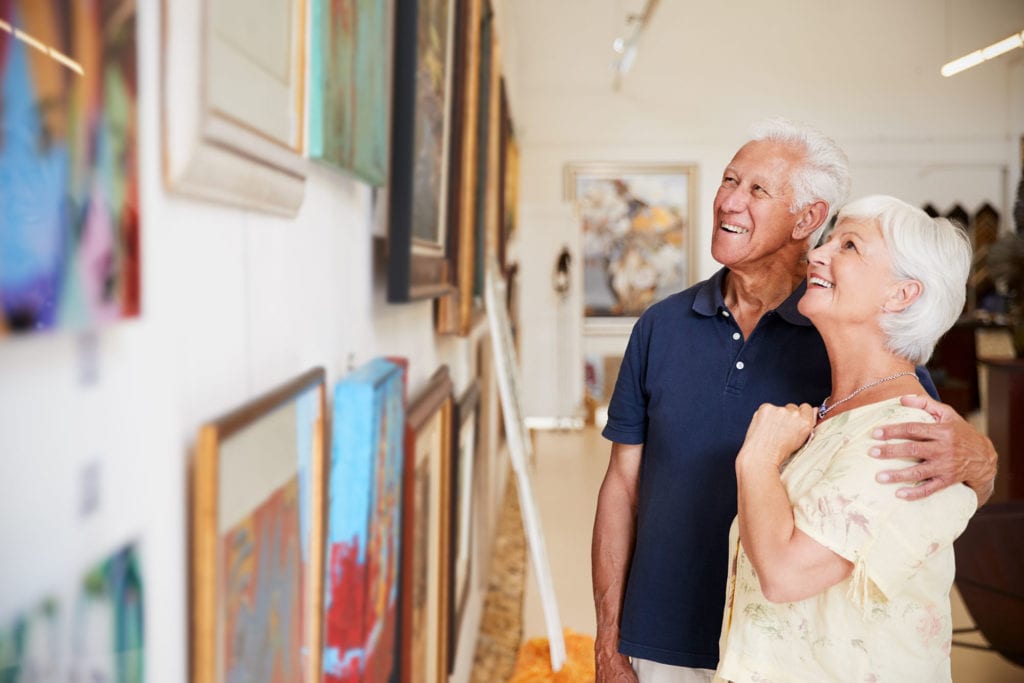 These plans offer low coinsurance and copayments on in-network providers. You do have the option to seek care out-of-network, but at a slightly higher fee. You are also not required to choose a primary care doctor or receive referrals for specialist care.
What is the Cost of a PPO Plan?
The cost of your PPO plan depends on your plan provider, the healthcare professionals you visit, and the general rate of pay for your care. Certain costs to consider within your PPO plan include:
Your Medicare Part B premium is required no matter the Advantage plan you choose. The standard part B premium for 2020 is $144.60 (this is subject to vary between Medicare customers—be sure to check with your plan directly to see your exact costs).
Your Medicare Advantage premium is dependent on your plan provider. Some plans offer premiums as low as $0. Once again, we recommend speaking with your plan directly to know your exact premium.
The deductibles, premiums, copayments and coinsurance associated with your PPO must also be paid. This is dependent on the plan you select and vary based on the doctors, hospitals, etc. that you visit. Be sure to speak with your plan provider about your in-network care options, as the cost for these services will be less than it would be out-of-network.
Searching for A Low-Cost, High-Coverage Medicare PPO Plan? Give Us A Call!
Medicare Max USA is a business dedicated to providing quality service and even higher quality Medicare plans. If you are interested in one of the best PPO plans on the market, give our experts a call at 833-762-9669.
Get Your Free Quote Today