What Are Medicare Health Maintenance Organization (HMO) Plans?
Health Maintenance Organization (HMO) plans are a form of Medicare Advantage. When you apply for Medicare Advantage, then, you will choose between this and three other similar plans.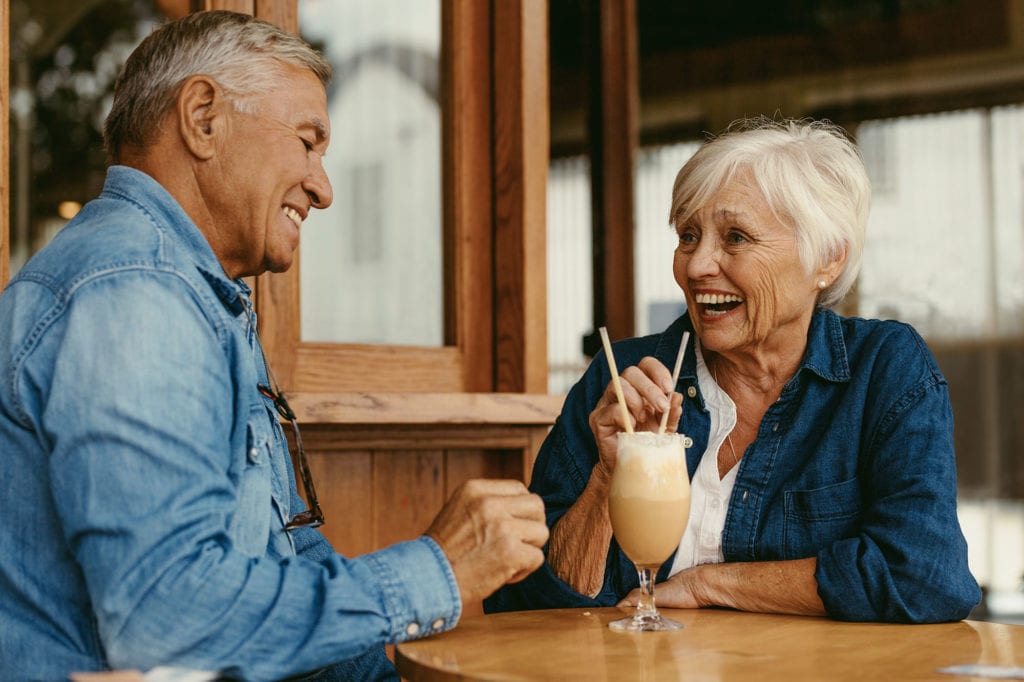 This plan option allows for lower cost, in-network care. The plan itself will negotiate and create a list of healthcare professionals for you to choose from. Less work and decision-making, then, is required on your part, making an HMO plan a great option for anyone seeking low costs and skilled care.
What is the Difference Between HMO Plans and PPO Plans?
There are multiple similarities between these two types of Medicare Advantage plans. There are also, however, notable differences that you should be aware of when deciding on the plan that's right for you.
In terms of similarities, both plans:
Require you to live within their specific service area and be currently under Original Medicare (Parts A and B). This, however, is typical for most all forms of Medicare plans.
Are required to provide the same benefits as parts A and B on top of their own separate coverage benefits.
Typically cover prescription drug costs. HMO plans may have specific in-network pharmacies, but your prescriptions will more than likely be covered.
Both use a preferred provider list. This network and its requirements, however, will look different between the two plans.
In terms of differences, these plans:
Have different in-network requirements. While PPO plans allow for out-of-network at a higher coinsurance/copayment. Healthcare providers are not, however, required to accept out-of-network patients. While HMO plans do not allow for out-of-network care (except for emergencies), they offer lower costs and consistent care.
Differ in primary care doctors. PPO plans do not require you to choose a primary care physician, but HMO plans do. This allows for lower costs and consistent care.
Have different specialist-referral requirements. HMO plans often require referral from your doctor to see a specialist.
We're Here to Help Compare Your Coverage Options. Call Medicare Max USA Today!
Medicare Max USA has the knowledge and information you need to choose the right Medicare Advantage plan for your needs. We're ready, willing, and able to get you the coverage you need at a cost you can afford. If you would like a free quote, give us a call at 833-762-9669.
Get Your Free Quote Today