How Much Does Medicare Part A Cost?
Many people are eligible for premium-free Medicare Part A, meaning there will be no monthly fee. If you do have to purchase Part A, the typical cost is less than $458 a month.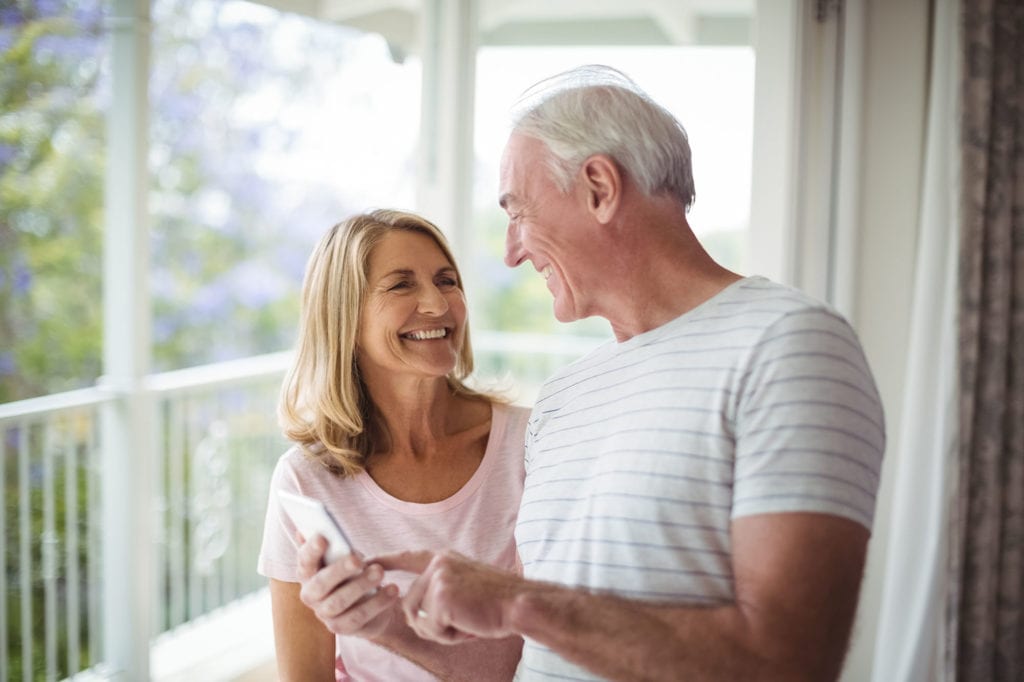 You are eligible for premium-free coverage if:
You receive retirement benefits from Social Security or the Railroad Retirement Board.
You are eligible for Social Security or Railroad Retirement benefits you haven't filed for yet.
You or your spouse previously (or currently) had Medicare-covered government employment.
What Does Medicare Part A Cover?
Medicare Part A is also referred to as hospital insurance. If your doctor determines that you need a certain type of care under this category, it will more than likely be covered. Some of the most common forms of care include:
Hospital Care, semi-private rooms, prescription drugs related to treatment, meals, and more.
Long-Term Hospital Care up to 60 days of inpatient stay.
Skilled Nursing Facility Care for a limited amount of time, including certain services and supplies required for care.
Other more specific types of care, including but not limited to semi-private rooms, medical supplies and equipment, and ambulance transportation are also included in Medicare Part A coverage. The following list requires approval for coverage based on need:
Nursing home care not including custodial care (i.e., dressing, bathing, etc.).
Hospice Care—to qualify, your doctor must certify the service's necessity. You must agree to accept palliative care. You must sign an agreement stating that you're accepting hospice care instead of other Medicare-covered treatments for your health condition.
Home health services are covered shortly after a hospital stay for recovery.
Tired of Searching for Medicare Part A Coverage?
Understanding your coverage options can be a headache—we here at Medicare Max USA want to help. Our team of certified Medicare experts are ready and willing to guide you through whatever questions or problems you may have. Want to learn more? Call 833-762-9669.
Get Your Free Quote Today