Your Medicare eligibility is simpler than you may think. While the cost, coverage, and availability of certain aspects of Medicare vary, eligibility does not. You are eligible for Medicare if:
You are a U.S. Citizen and 65 or Older
You Have End-Stage Renal Disease (ESRD)
You Have Lou Gehrig's Disease
You are Receiving/Can Receive Social Security or Railroad Retirement Benefits
You or Your Spouse is a Government Employee
Are Under 65 and Have Received Certain Disability Benefits from the RRB for at Least 24 Months
Are Under 65 and Have Received Disability Benefits from Social Security for 24 Months or More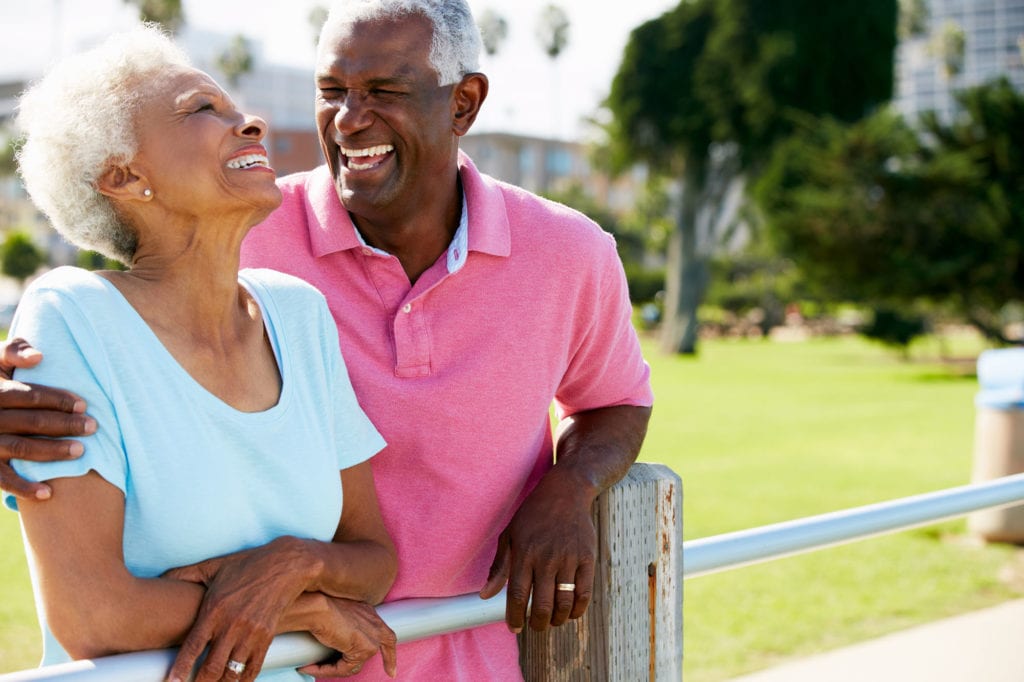 Medicare Advantage Eligibility
Medicare Advantage, or Part C, has the same eligibility requirements as Original Medicare. There are, on top of these, a few simple additional requirements:
You Must Be Enrolled in Original Medicare (Parts A and B)
You Must Be Within the Service Area of a Medicare Advantage Provider
You Cannot Be Enrolled in an HMO, PPO, or Separate Medicare Prescription Drug Plan.
Premium-Free Part A Eligibility
Many citizens are entitled to premium-free Medicare Part A coverage. The eligibility requirements for this allowance include:
You or Your Spouse Worked at Least Ten Years in a Job Where You Paid Social Security Taxes
You or Your Spouse are Eligible for Railroad Retirement Benefits
Want to Know More About Your Medicare Eligibility? Call Medicare Max USA!
Medicare Max USA's highly-skilled team is trained to understand Medicare eligibility. If you want to learn more or be matched with a plan, give us a call today at 833-762-9669.
Get Your Free Quote Today