Medicare Max USA will freely give you the pricing, coverage, and provider information you need to choose the right plan. We're a small business that wants what's best for its customers. You can be rest assured that with our knowledgeable staff and quality insurance options, your Medicare questions will be answered.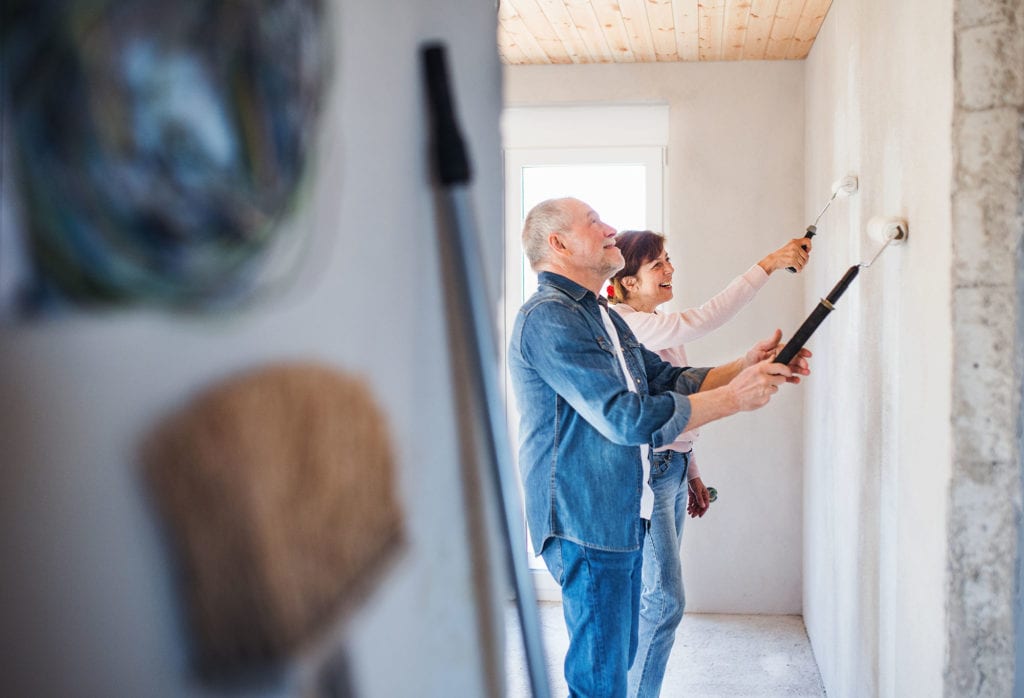 Let's Get Started Today—Give Us a Call
Our team is ready and willing to help you. If you would like a free quote on any Medicare plan, including Part A, B, D, and Advantage (Part C, PPO, HMO, PFFS, SNP, Supplement, and Veterans Advantage), give us a call—our number is 833-762-9669.
Get Your Free Quote Today