Are People with Veteran's Health Care Coverage Eligible for Medicare Advantage?
The short answer is, yes—veterans who receive benefits are eligible for Medicare Advantage. The question is, what will this coverage look like? Do you need it?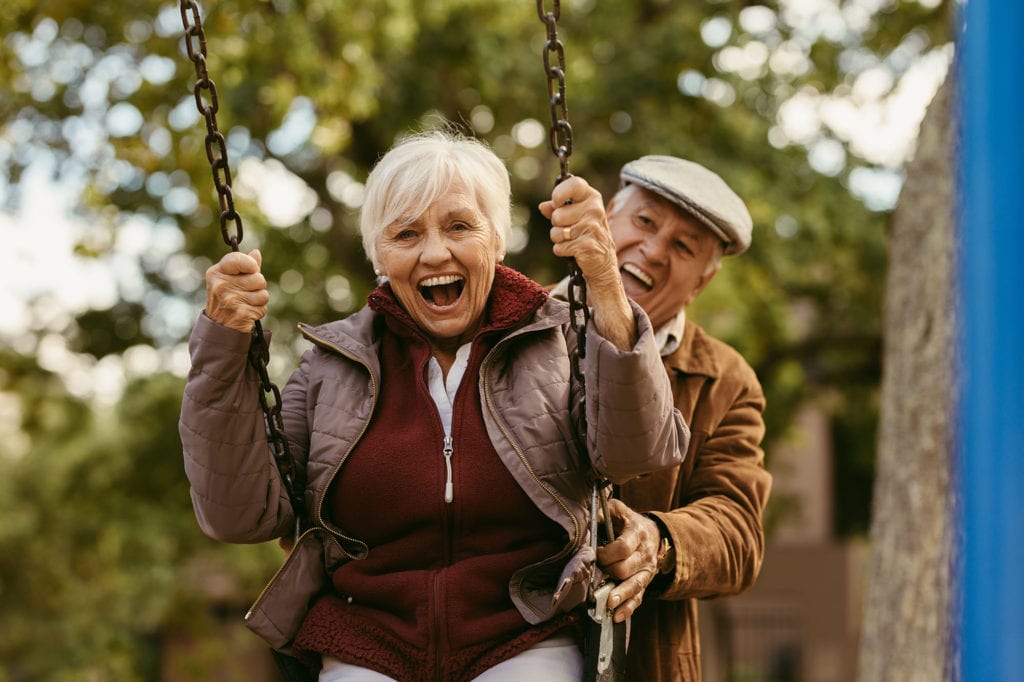 Advantage for Veterans adds coverage not available with Veterans benefits alone. In fact, many find that their veterans' benefits alone do not cover all of their healthcare needs.
What Does Medicare Advantage for Veterans Cover?
Medicare Advantage will add a lot of coverage to your veterans benefits. The perks of combining these plans include:
Free or Low-Cost Healthcare
Prescription Drug Coverage
Low Out-Of-Pocket Costs
Large Selection of Doctors and Hospitals
Extra Benefits and Services Such as Vision and Dental
Free Doctor's Visits, Exams, etc.
On top of these additional benefits, adding Advantage for Veterans to your current insurance may save you from future coverage gaps and penalties. VA health coverage isn't guaranteed to last forever. You may find yourself without VA coverage and, without a Medicare plan to fulfill that need, you may be temporarily without coverage.
Also, if you decide to apply for Medicare later in life, you may be penalized and receive a higher monthly premium as a result. We highly recommend, then, that you apply for Medicare Advantage for veterans on top of your VA benefits.
Are You in Need of a Medicare Advantage Plan for a Veteran? Call Medicare Max USA!
Medicare Max USA is proud of our country's veterans, and part of that is providing these heroes with the healthcare coverage they need to feel safe and secure. If you or a loved one are in need of Medicare coverage or information, give us a call at 833-762-9669.
Get Your Free Quote Today