Your opportunity for Medicare enrollment begins slightly before you become eligible for coverage at age 65. If you become eligible for Medicare due to health reasons (such as ESRD or Lou Gehrig's disease), your Medicare enrollment will look different.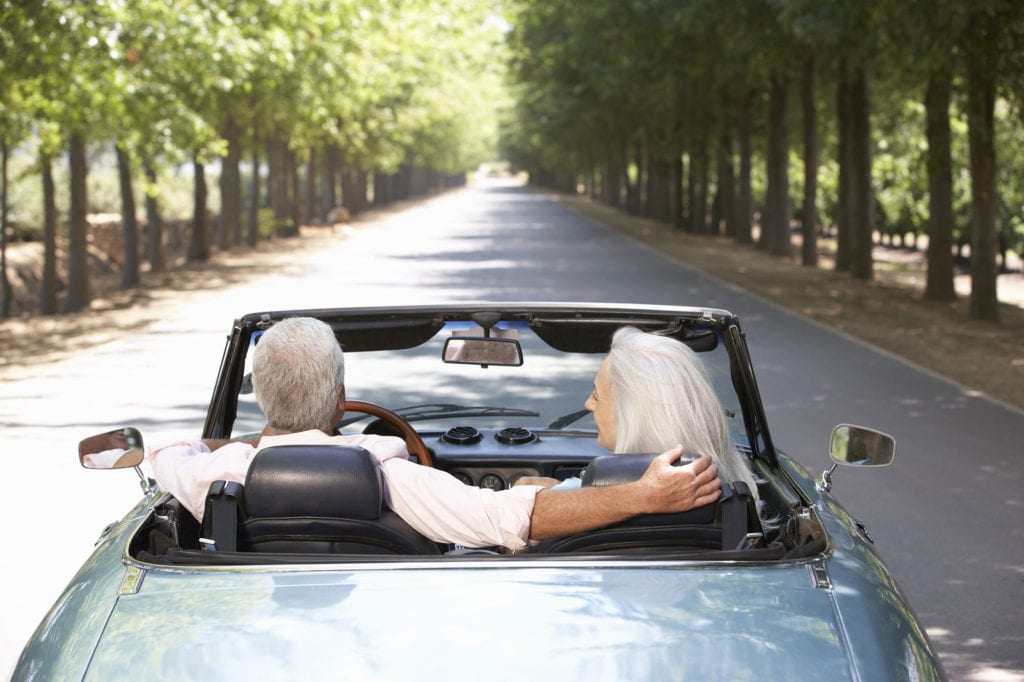 Initial Medicare Enrollment Period
You have a total of 7 months to enroll in Medicare surrounding your 65th birthday. The most common period of Medicare enrollment begins roughly 3-4 months before your 65th birthday. This allows time for coverage to begin as soon as you are eligible.
If you begin the enrollment process towards the last 3-4 months available in this initial enrollment period, you may experience a gap in coverage. You may also be faced with late fees and higher premiums. We highly recommend, then, that you take full advantage of this initial enrollment period as soon as possible.
During this initial process, you will have the opportunity to:
Enroll in Original Medicare (Parts A and B)
Enroll in a Medicare Prescription Drug Plan (Part D)
Enroll in a Medicare Advantage Plan (Part C)
General Medicare Enrollment Period
If you didn't sign up when you were first eligible, or you aren't eligible for a Special Enrollment Period, don't fret. Open enrollment is offered annually from January 1 through March 31. 
Annual and Special Enrollment
Annual enrollment takes place from October 15 to December 7. Unlike the general enrollment period, under the annual enrollment period you can:
Switch from Original Medicare to a Medicare Advantage Plan (Or Vice Versa)
Switch from an Advantage plan without Prescription Drug Coverage to One with It (Or Vice Versa)
Join or Drop a Part D Prescription Drug Plan
Switch to a New Insurer
Special enrollment periods are available to those in unusual circumstances. For instance, if you are moving outside of your current plan's service area, you can switch plans two months before the move, regardless of the usual enrollment periods. The same applies to those who leave their current job the two months following.
Ready to Enroll? Call Medicare USA Today!
Whether or not you are within an enrollment period, it never hurts to be prepared. Medicare Max USA is ready with a Medicare plan suited to your needs and budget—all you need to do is give us a call at 833-762-9669.
Get Your Free Quote Today