Medicare Medical Savings Account Loans
How Do Medicare Medical Savings Account (MSA) Loans Work?
Medicare Medical Savings Account (MSA) Loans function as the name implies. These plans put your payments into a savings account for you to draw from when you're in need of care.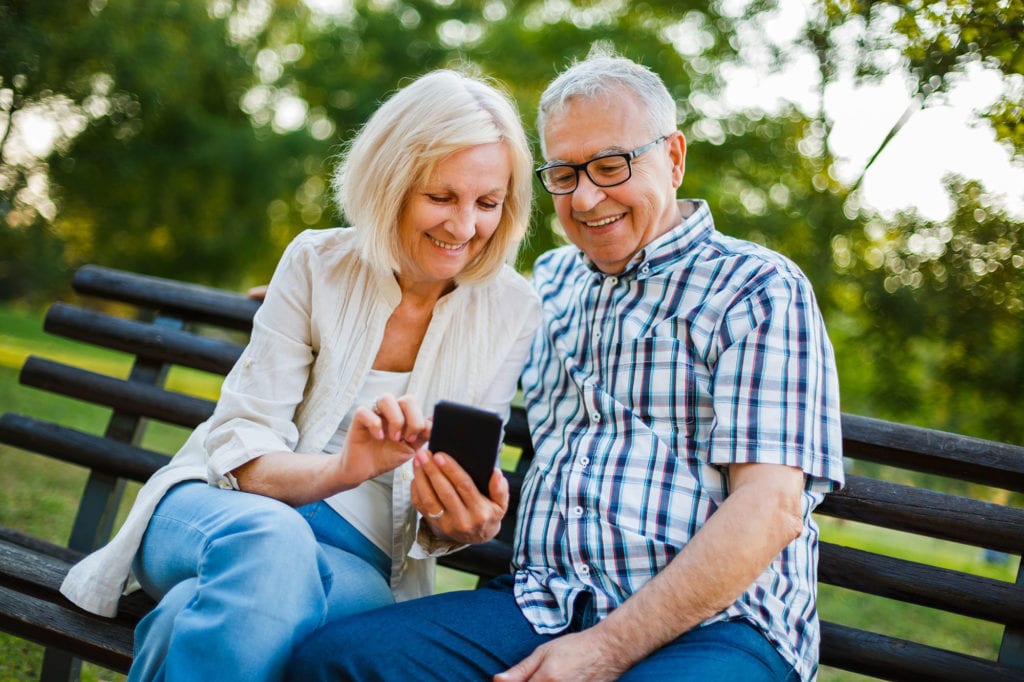 When you choose an MSA plan, you will also be able to choose a bank from the list of options the plan provides. Once chosen, the plan will begin putting money into the savings account created on your behalf.
How Much Do MSA Plans Cost?
When you have any costs that are not fully covered by Medicare, the plan will take a loan out of this account to put towards the cost. Once you have met the plan's deductible, the plan will use these funds to cover all out-of-pocket charges.
Any money left in your account at the end of the year will remain in the account to be used for future costs. You must speak with your plan prior to taking money from this account.
Medicare Medical Savings Account (MSA) Loans are used to cover your out-of-pocket costs. On top of this, it provides added coverage not available within Original Medicare alone.
MSA plans coverage is similar to Medicare Advantage. This means that it includes all of the same benefits, including:
Dental
Vision
Hearing
Long-Term Care
Call Medicare Max USA for Your Comprehensive Medicare Medical Savings Account Loan Plan!
Medicare Max USA has an MSA plan perfect for your budget. We want to be sure that you have the cost coverage you need, right when you need it. Want a free quote? Call 833-762-9669.
Get Your Free Quote Today