How Do Medicare Private Fee-For-Service (PFFS) Plans Work?
Private Fee-For-Service (PFFS) plans function differently than Preferred Provider Organization (PPO) plans and Health Maintenance Organization (HMO) plans.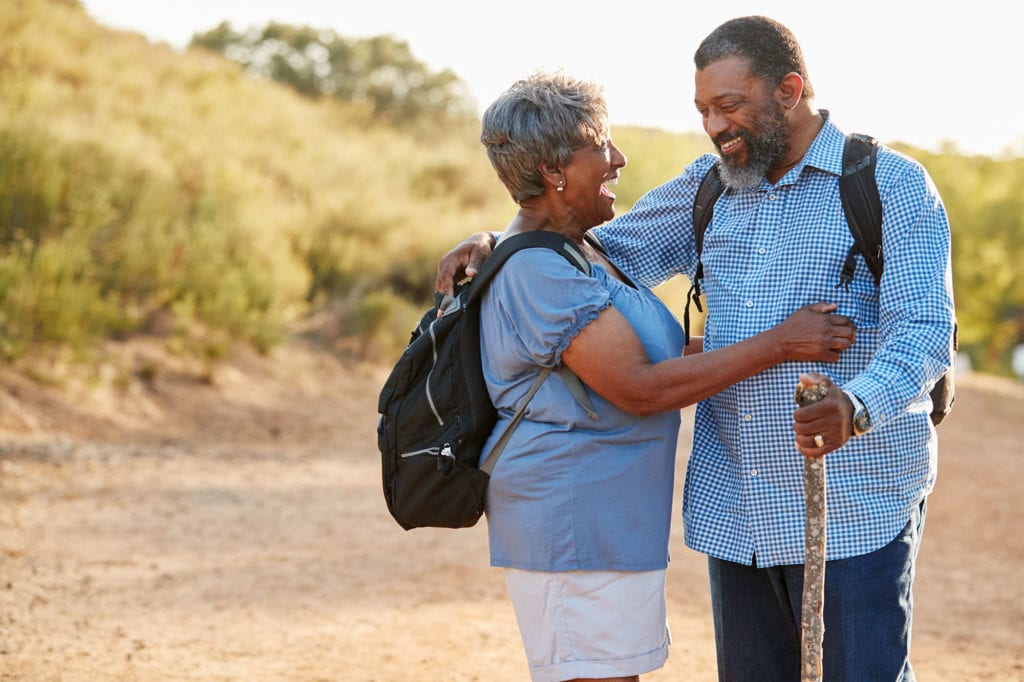 Because it is a form of Medicare Advantage, you are required to own and pay the premiums for Original Medicare. This means that you will receive all of the benefits of Parts A, B, and C with a PFFS plan.
How Much Do Private Fee-For-Service (PFFS) Plans Cost?
The monthly premium for a PFFS plan is determined by the plan provider. Outside of this premium, you will also pay the set coinsurance and copayments for health services.
The cost of these "cost-sharing" fees are dependent on the plan, the service being used, and the healthcare provider. Unlike HMO plans, there will not likely be a network of providers to seek coverage in. You will, however, have to pay a bit more for a "non-preferred" provider.
What are the Benefits of a PFFS Plan?
PPO, HMO, and PFFS plans all have specific beneficial features to take into consideration. When choosing a plan that best suits your needs and budget, you should consider your need for out-of-network care. 
If you prefer having a primary care doctor that refers you to the specialists and prescriptions you need, an HMO plan may be best for you. If you prefer having access to out-of-network doctors, then a PPO may be better suited for you.
PFFS plans offer the greatest overall healthcare provider options, in or out-of-network. Most plans include prescription drug coverage—if it does not, you have the option to add Medicare Part D to your plan, unlike HMO and PPO. Your choice of plan is, of course, dependent on your personal needs and preferences.
Need Help Choosing and Signing Up for A PFFS Plan? Call Medicare Max USA!
Our accomplished team of Medicare professionals will help you choose the plan that fits your needs and budget. This can be a difficult and stressful decision, and we want to help lessen the burden. Call Medicare Max USA at 833-762-9669 with any questions you may have, and we will give you a free quote on the coverage plan you need.
Get Your Free Quote Today