Am I Eligible for Medicare Part B?
Your Medicare eligibility is based on the same standards as Medicare Part A as both are a part of Original Medicare. This means that you are eligible for Part B coverage if: 
You are 65 or Older
Suffering from End-Stage Renal Disease (ESRD)
You Have Received Social Security Disability Benefits (SSDB) for at Least 24 Months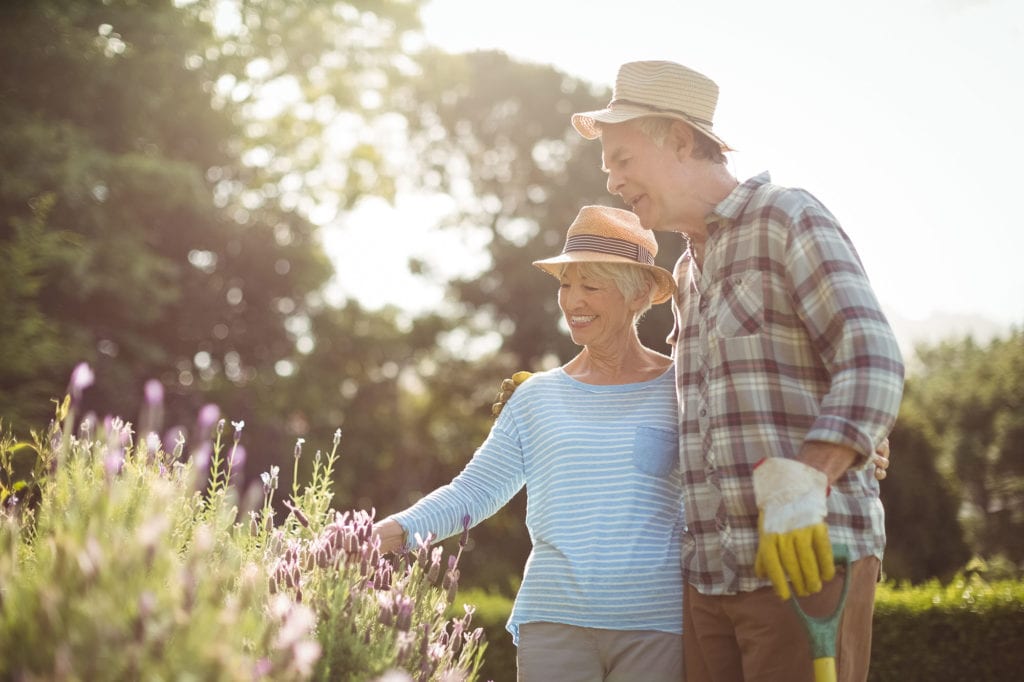 Medicare Part B is provided to those eligible by the federal government. If you are eligible, you may not have to apply for coverage. You are automatically eligible for Part B if you:
Are receiving or will receive benefits from Social Security or the Railroad Retirement Board (RRB) at least four months before you turn 65
Are under 65 and have received disability benefits from Social Security for 24 months or more
Are under 65 and have received certain disability benefits from the RRB for at least 24 months
What Does Medicare Part B Cover?
In general, Medicare Part B covers medically necessary services, including services/supplies needed to treat current illness, and preventive services, including checkups and screenings needed to prevent future illness. 
Different forms of coverage are dependent on need and cost. Other specific services available to you through Part B include:
Cardiac Rehabilitation
Limited Chiropractic Services
Ambulance Services
Diabetes Supplies
Durable Medical Equipment (DME)
Kidney Dialysis Services and Supplies
Outpatient Mental Healthcare
Physical Therapy
And Much More
How Much Does Medicare Part B Cost?
Part B coverage requires a monthly premium. The standard monthly premium for 2020 is $144.60 but can change depending on the IRS tax return and Income Related Monthly Adjustment Amount (IRMAA).
Beyond this premium, you will also need to pay a yearly deductible and small fees on the medical services you receive. The typical rate is 20% copayment/coinsurance for certain services, but this is subjective to the service and limited under Medicare. There may be limits and restrictions to these covered services, but the cost will always be kept within reasonable limits.
Want More Info About Your Medicare Part B Coverage Options?
There are few things more confusing than insurance. But don't stress—we're here to help. We here at Medicare Max USA are trained to answer any and all questions you may have about your Medicare coverage. Want to speak with one of our experts for a free quote? Give us a call at 833-762-9669.
Get Your Free Quote Today