Medicare and Employer Coverage
What Does Medicare and Employer Coverage Look Like?
If you or your spouse is 65 or older and currently working, you have the opportunity to use both Medicare and employer coverage at once. This form of coverage, however, will look slightly different than typical Medicare coverage.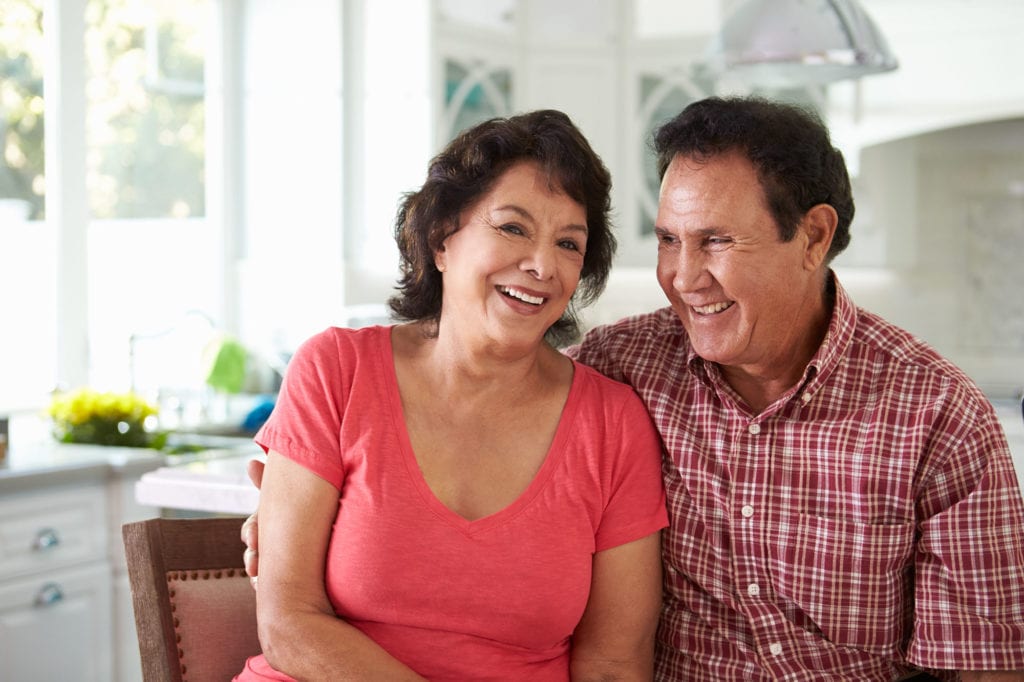 The size of your employer will determine the role of your Medicare insurance. If your company is 20 employees or less, your Medicare plan will act as your primary insurance over your employer's coverage. This will look very similar to traditional Medicare coverage, with a bit of added cost coverage from your employer.
Medicare and Large Employer Coverage
If your company is 20 or more employees, your Medicare plan will be secondary to your employer's coverage. This works well as it allows both plans to put money towards your deductible, which means fewer out-of-pocket costs for you.
With Medicare and employer coverage, however, you will still be required to pay premiums for Parts B and D. In many cases, the coverage offered by these plans is already available in your employer coverage, and you will not need to enroll in these plans.
If you are receiving Medicare and employer coverage, you are able to delay your enrollment to Parts B and D till your retirement with no penalty. Upon leaving your group insurance, you will receive a creditable coverage letter that you will need to avoid late enrollment fees for Parts B and D.
Should I Use Medicare as My Primary Insurance over My Employer Coverage?
Medicare will automatically be used secondary over your primary employer insurance. However, if your employer coverage costs considerably more than Medicare as your primary would, it may be beneficial to use it as such. 
Also, if you need coverage for your spouse as well, switching from primary employer coverage to primary Medicare coverage may be much cheaper, especially with an Advantage or Part D plan.
Looking for an Inexpensive, Full-Coverage Medicare Plan?
Whether you're retired or actively working, your Medicare coverage options shouldn't be confusing. Medicare Max USA will help you better understand your coverage options. Want to speak with one of our experts? Call 833-762-9669.
Get Your Free Quote Today